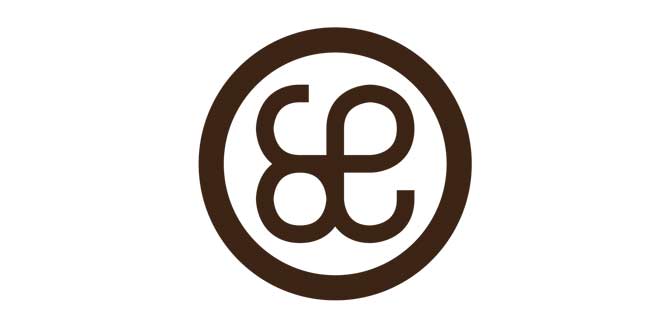 The Challenge:
Rebrand Shoji Living to create  interest in its new sustainable commitment and its  progressive social endeavors, that translates to sales.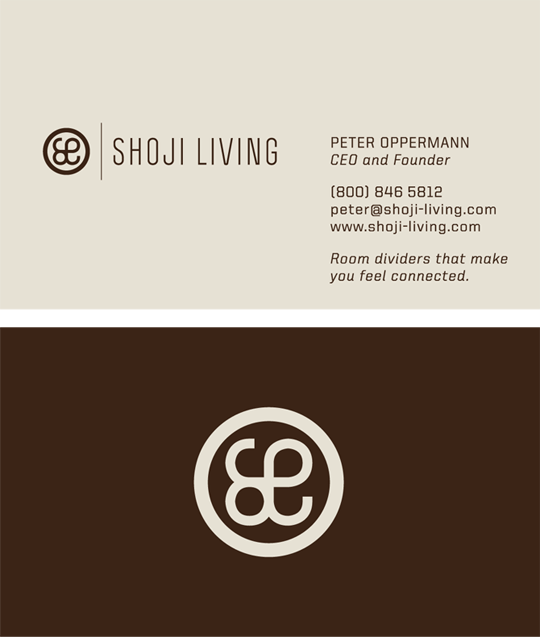 The Truth:
The truth about Shoji Living?
Shoji Living creates hand crafted antique Japanese room dividers with a deep respect for people and nature, but this message was not conveyed in its branding.
The truth about consumers?
People need privacy and their own space, but they also yearn to feel connected to themselves, to others, and to nature.
The truth about the category?
There's a large audience shopping for solutions to divide space, and within that audience there are people shopping with an environmentally and socially conscious filter, but most people in this audience as a whole aren't aware that Shoji screens are a viable option to divide space effectively and beautifully and that there is a sustainable and socially conscious choice in the room divider and Shoji screen category.
The Beauty:

We came up with a tag line that helps define both what the company does and what they stand for.  Divide + Connect.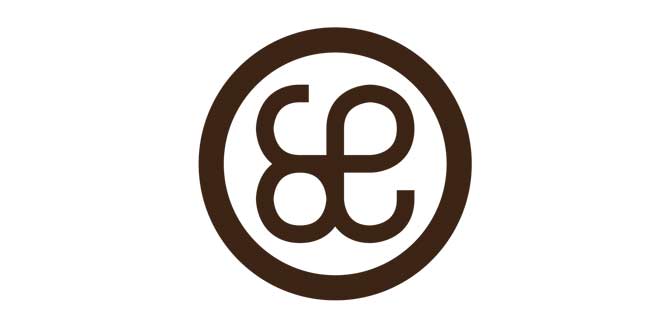 From that evolved an iconic symbol of unity, flow, division and connection that not only shows up on all Shoji Living branded communications and media it also will be burned into the wood frame of every Shoji Living screen.
The Result:
Shoji Living is developing its e-commerce web site and other branded collateral materials based on the work we did together.  Shoji will also tell a story about a challenged community that is being transformed with the purchase of every Shoji order placed.
The owner, Peter Oppermann, came to Truth Beauty Now with a vision for Shoji-Living and to use business as a vehicle to transform society and the planet.  During our work together on Shoji-Living an idea for a new company emerged.
We helped Peter launch a pet project, Karma Builders, a socially driven start up which will manifest his dream of using business to transform society.
See the project to follow.